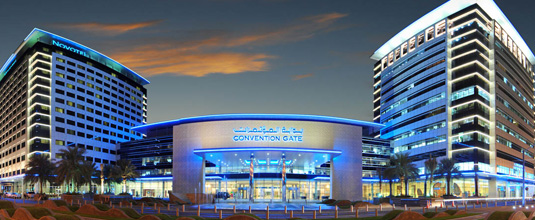 The new entire world of audiovisual communications ——2012 InfoComm Middle East & Africa Exhibition have successfully hold on Dubai International Convention and Exhibition Centre ,UAE. With the wide field of audio, digital signage, telepresence & conferencing, projection, lighting & staging, it has attracted over 15,000 visitors from every corner of the MENASA region and beyond, like UAE. Saudi Arabia, Oman, Kuwait, Lebanon, Jordan, Pakistan, Sudan, India and so on. including both AV trade practitioners and professional end users from a broad spectrum of industries.
2012 InfoComm Middle East & Africa Exhibition was a great success for the whole Middle East & Africa, because it attracted so many high-tech and first-class manufacturers to attend this exhibition, and show their latest and best technique and product to Middle East & Africa market, helping them to improve their communications with the world advance technique.
However the 2012 InfoComm exhibition also a great success and breakthrough for Bejing Moly Technology Co., Ltd, because it help us to deeply open the Middle East & Africa market and improve MOLYBoard's world influence to the Middle East & Africa and also the South-Asia, European and even the Africa market. On this exhibition, we have found so many big customers and partners, and got more than 500 business cards, also signed some contracts with some customers just on the exhibition.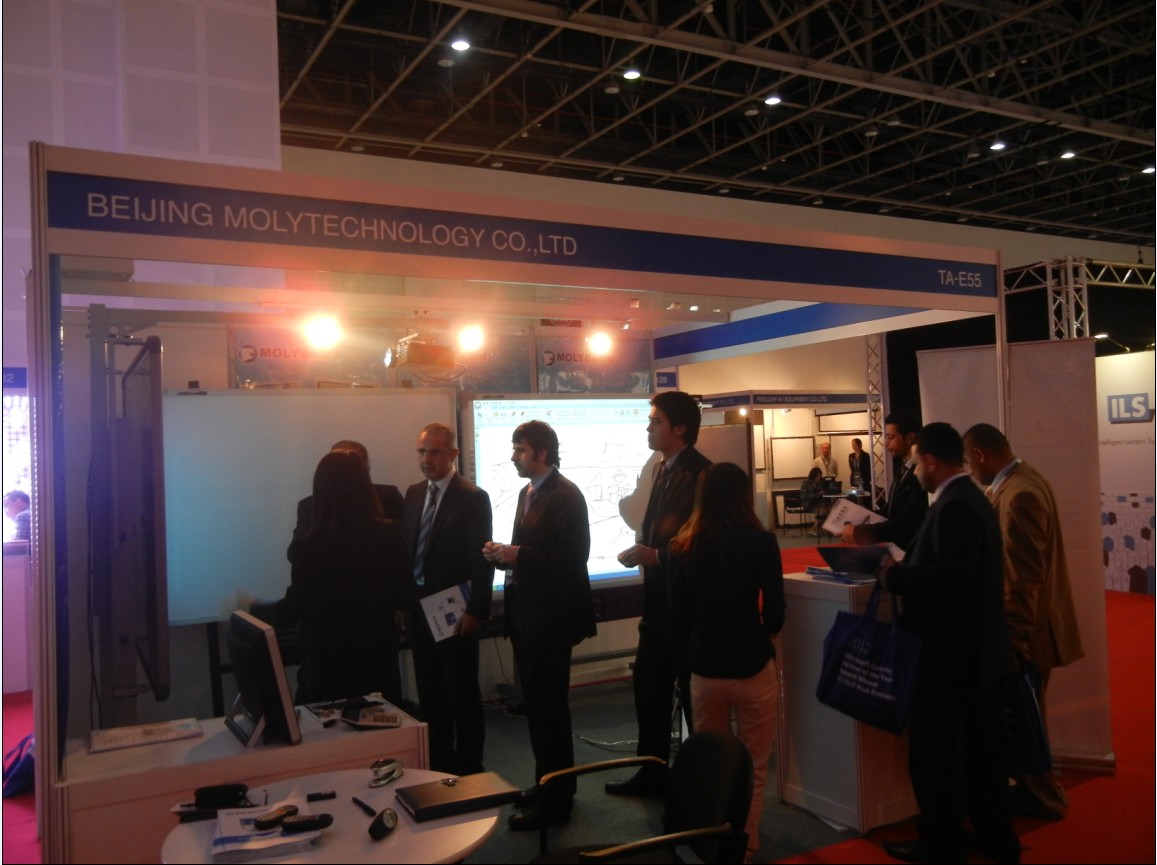 With the abundant accomplishment Moly has gotten on this exhibition, Moly Company will attend more and more interactional exhibition expand our market and the brand influence.