2013 MOLYBoard carry the whole staff to travel before the Mid-autumn Festival.
All the whole staff try their best to climb the top of the mountain to show how strong and united they are!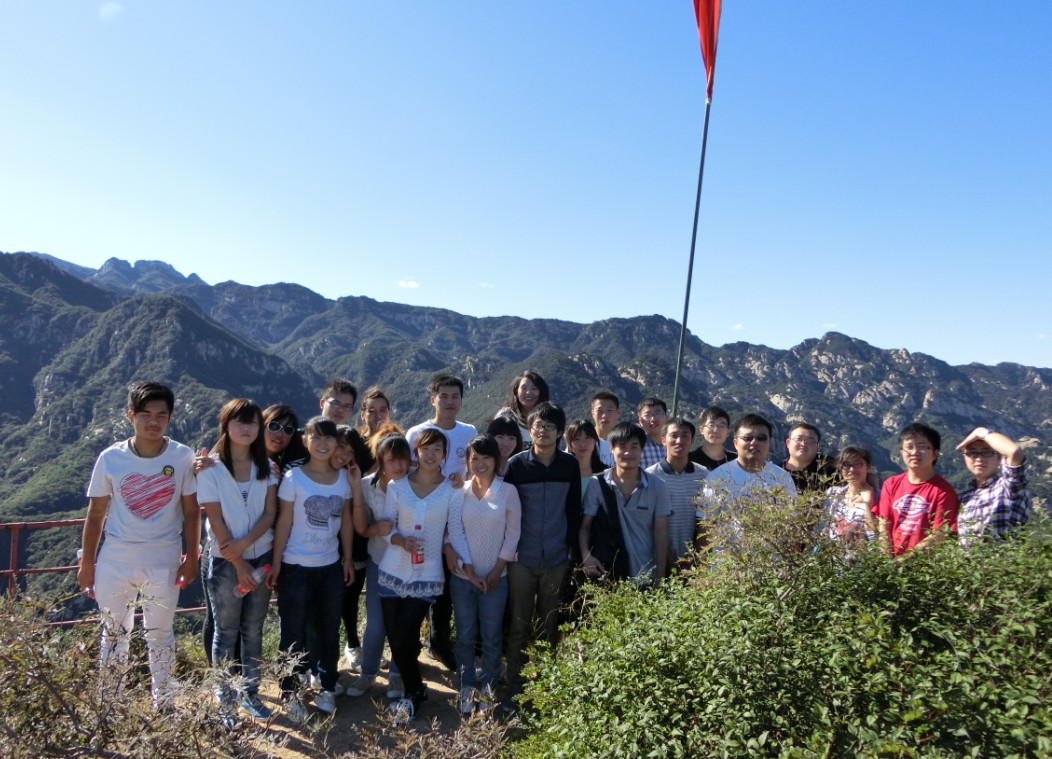 They are playing CS game, Team one: they wear Desert camouflage.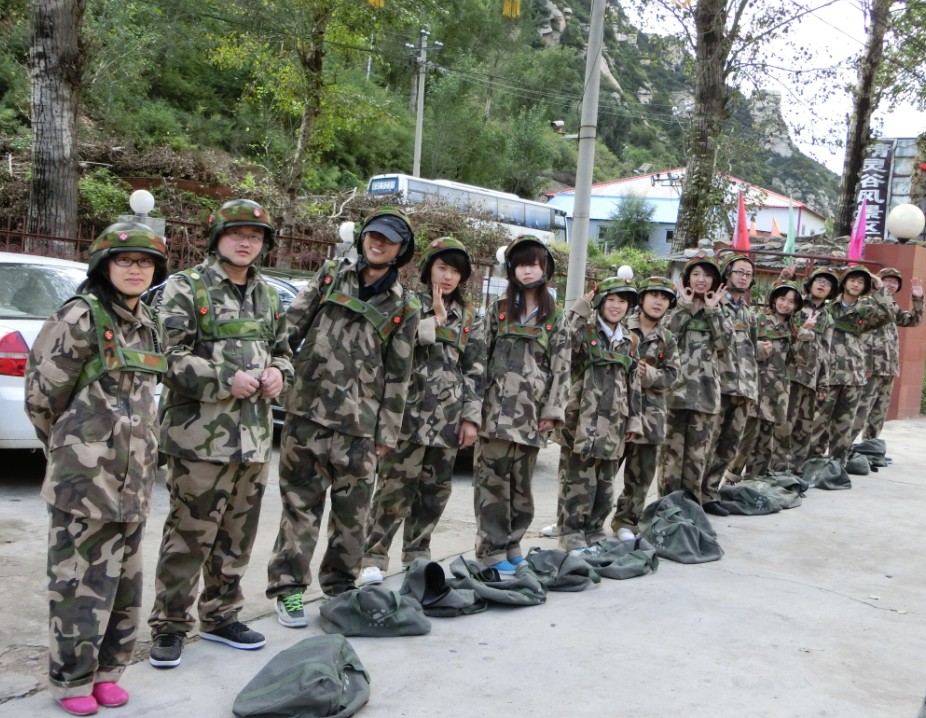 Team two: they wear Green camouflage.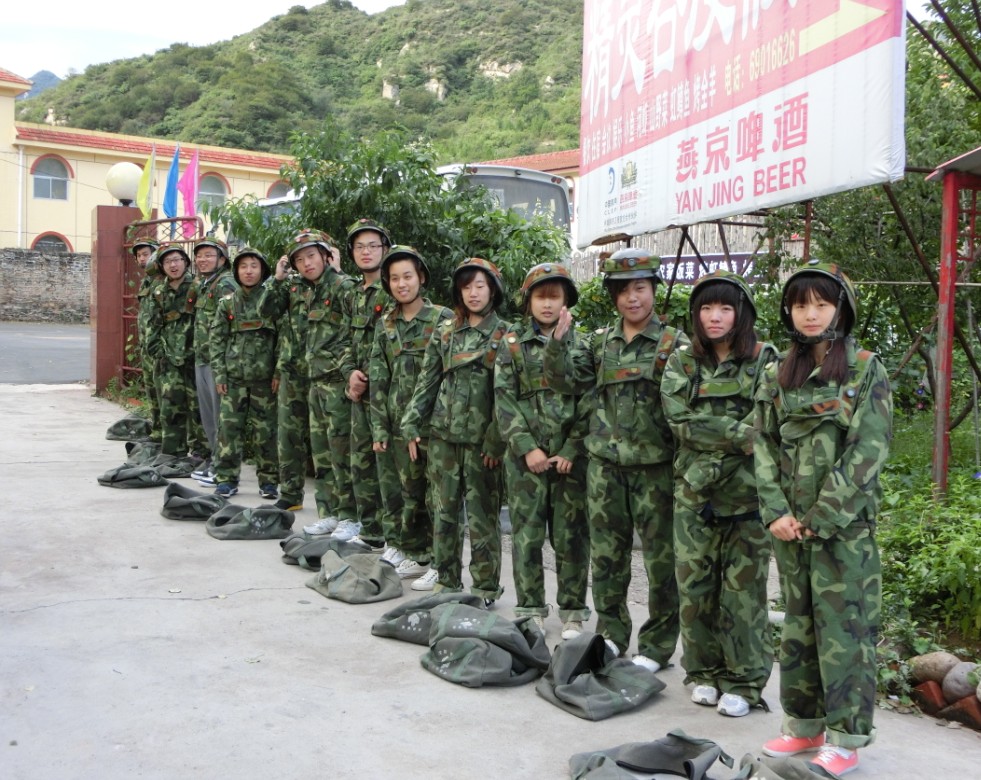 They are in the war: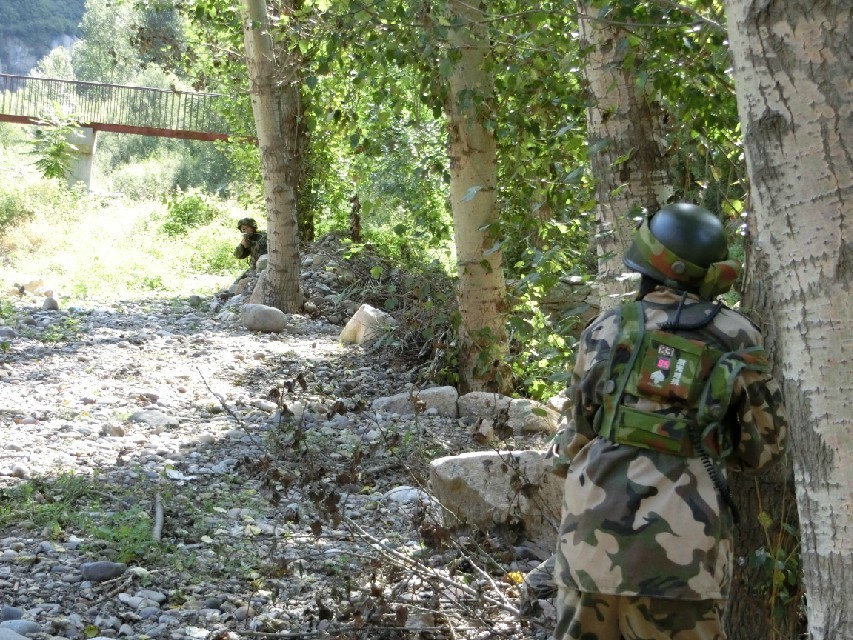 Finally, Team two won and team one is down.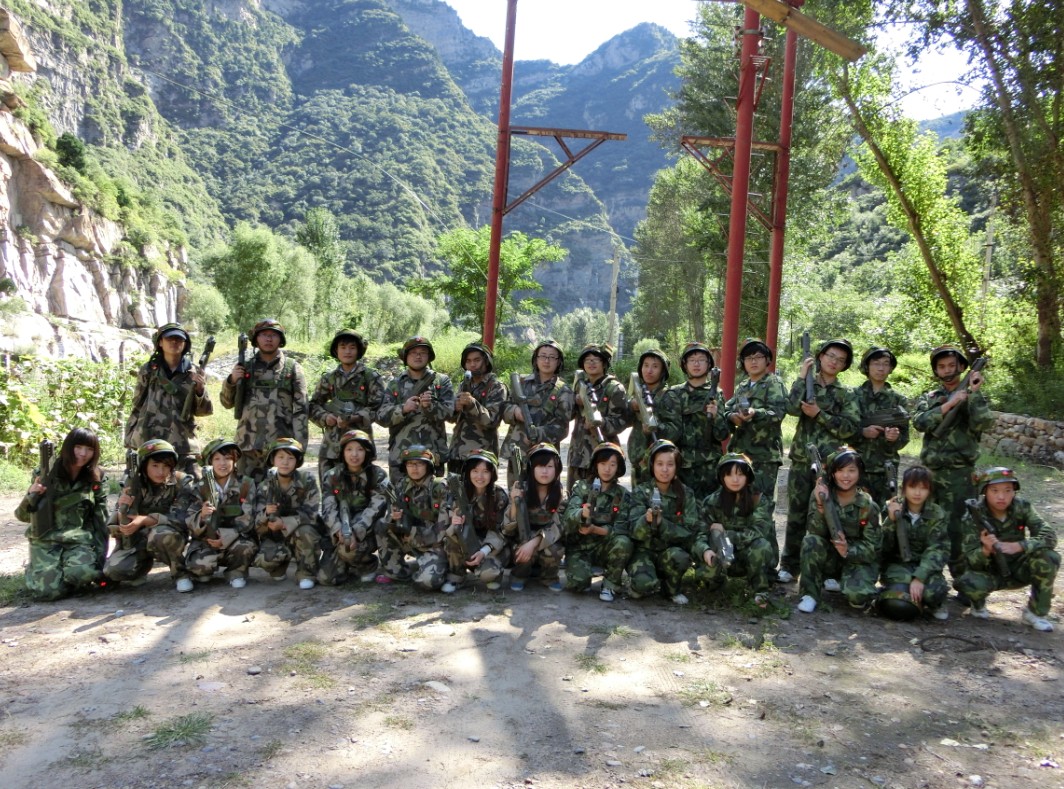 Through playing this game, it proves how important the teamwork is! Hope that MOLYBoard and their team will become stronger and stronger!