With the rapid increasing needs of interactive whiteboards in the school, training, conference, the whiteboard stands also are very popular used and purchased by more and more customers.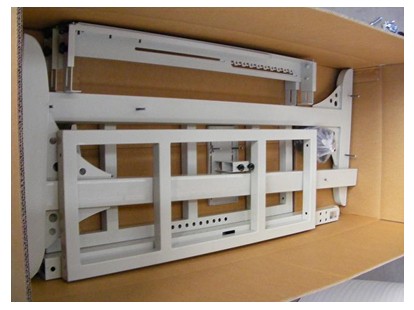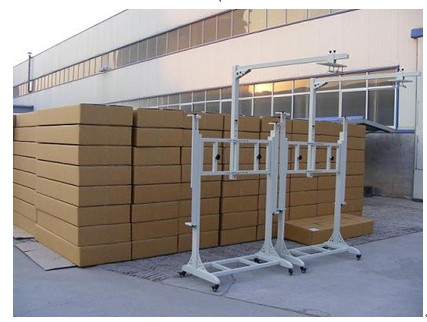 Moly whiteboard stand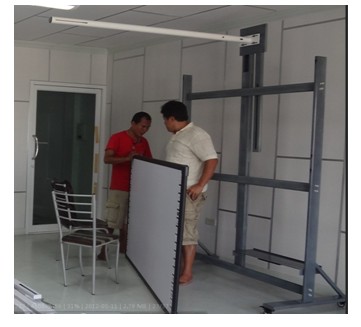 Stand as customer required
Until now, Moly have signed many orders with customers like Indonesia, Egypt, Poland, the whiteboard stand's marketing is in a good situation. With more and more customers add the demand for whiteboard stand, Moly's R&D department, is continually to design and make out the best solution program to better impress the customer deeply.
Besides, Moly also can design and produce the stand as the customers' their own required only if they can provide the sample stand, or the related design drawing or any other detailed solution program.