From September 15th to 17th, 2012, Shandong Province Education Equipment Fair opened in Yantai city, which has more than 450 exhibitors, booth over 1800, reached the highest and largest Education Equipment Exhibition in Shandong Province. And at the same time, as one of the major exhibitors, Beijing Moly Technology Co., Ltd. bringing the MOLYBoard Interactive Whiteboard perfectly shows itself at the exhibition and finally learned a lot!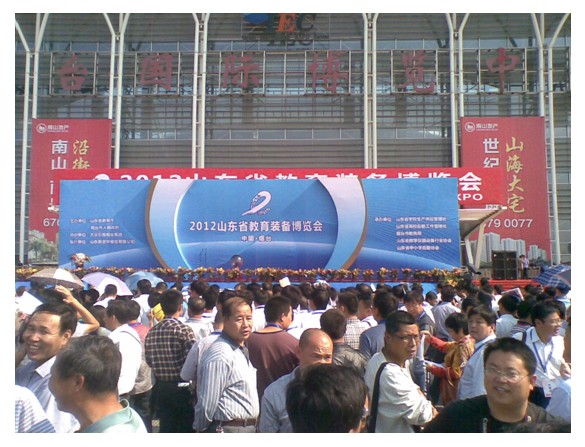 MOLYBoard mainly shows the Touch Sensitive Interactive Whiteboard, Electromagnetic Interactive Whiteboard, Infrared Interactive Whiteboard and LCD Touch monitors in this exhibition.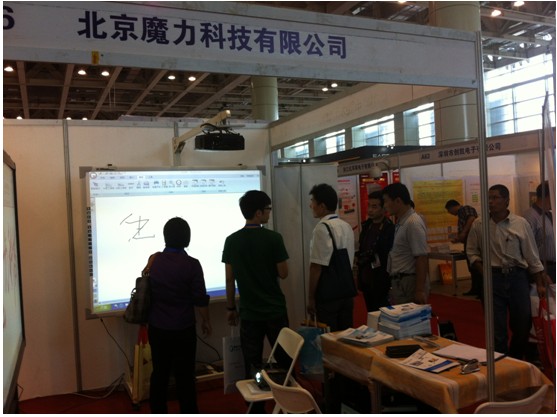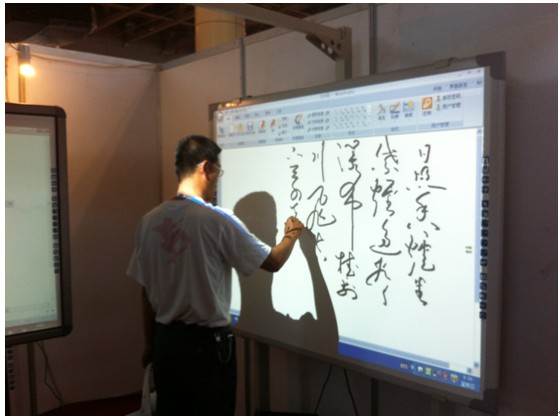 Instead of ordinary curtain, MOLYBoard directly present projector presentation screen, without additional configuration curtain in classroom; which is equipped with a multi-color pen and eraser, can do writing, drawing, forming, erasing etc in the whiteboard; after the writing, can be connected to a printer via a PC and print it out, and also can store as various image formats, which convenient to browse, edit, print or send it by E-mail.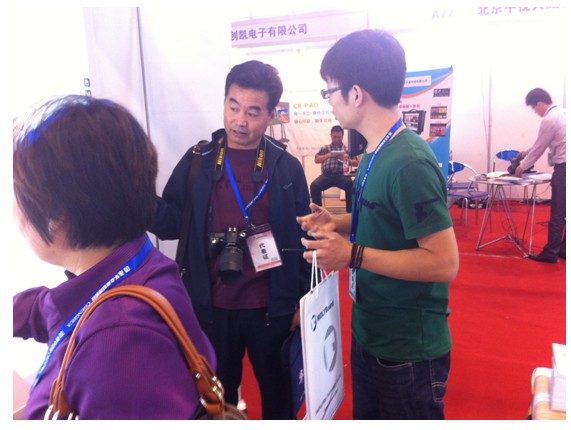 MOLYBoard, a new generation of interactive whiteboard can meet the different needs of the various classrooms and all ages teachers. MOLYBoard interactive whiteboard with its powerful software features, more humanized design, will raise a new wave for modern education career development.