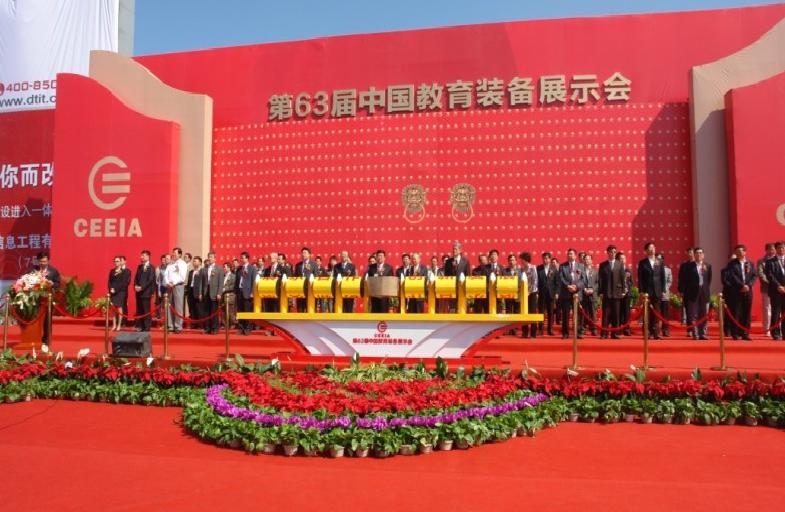 From May 11th to 14th, 2012, the 63th education equipment exhibition was grandly held in the north spring city-changchun exhibition center. It gathered a large number of elite and large enterprises from the all round of China. And each corporation show its latest scientific research achievements and technolog products which built a good platform for the whiteboard's technology communication and promotion. The exhibitors not only show their own research results, but also bring their new reasearch concept. It may be said an education equipment industry feast.
Moly carried with MOLYBoard touch sensitive PS-8000 series and electromagnetic PM-8000 series whiteboard attended the exhibition. PS-8000 series interactive electronic whiteboard advanced impact-resistant stress technique, support ideal point press sense and writing feeling and it lasts for a long time, could be easily write on with fingers and any blunt material; PM-8000 series interactive electronic whiteboard adopted electromagnetic induction technology, the signal source in the inside of whiteboard, it can overcome strong light and dust interference of external environment which finally ensure the quality and effect of teaching.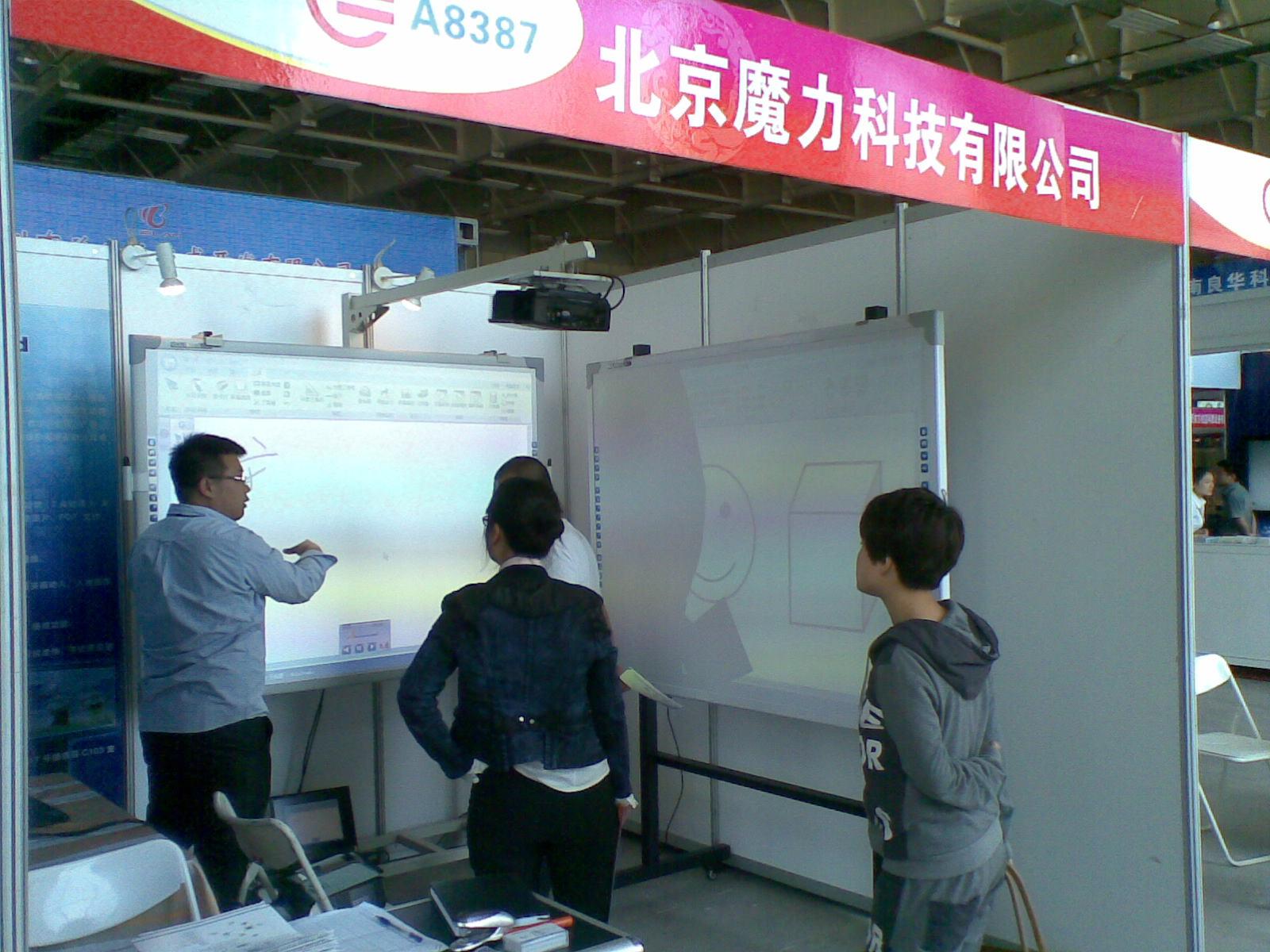 This exhibition shows Moly the new software-MOLYStudio EDUTool software, the features of this software lies to it can provide math, physics, chemistry, Chinese and English subjects etc teaching tools. The software powerful teaching module and vector diagram applications not only meet the needs of teachers preparinG, but also provide a professional and complex teaching elements, such as the mathematical formula, physical teaching elements, chemical symbol, formula and so on. It achieves the interactive purpose between user and machine, enhance the students' studying interest, the show is a large customers' favor and praise.
Moly will continuely develop more excellent and practical teaching tools and platforms for contributing their wisdom and love to the development of teaching information and education career.