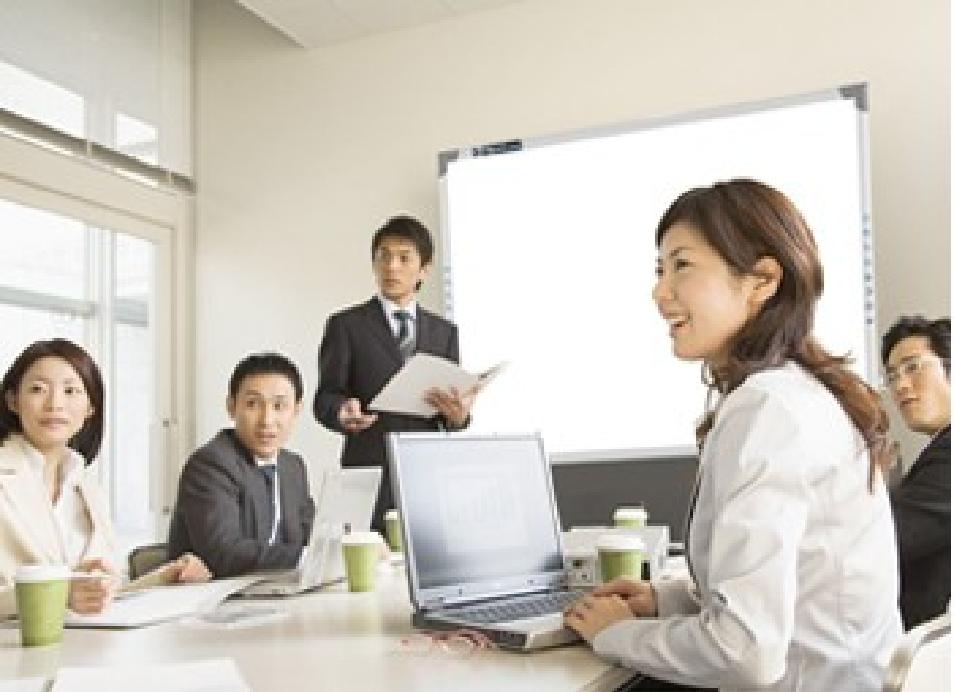 Solution background
With the constantly updated of the technology development and enterprise management and the increasing of remote office, you will need a meeting platform without time and space constraints. Using report file, solutions, data tables, and home-made demo system vividly demonstrate the various information, thus completing the effective organization and management to the meeting information, and increase its efficiency, also achieve the full interaction of the meeting; The meeting process will be recorded by digital, it will achieve the paperless office; the form of platform is same to the traditional writing mode, through screen annotation and writing to enhance the focus of participants, at the same time, it also provides a platform for communication and discussion for the meeting; simple and convenient operation fully satisfying the humanity and ease-use requirements.
Solution
With the Moly touch interactive platform as the core, Moly Company combines projector, computer and sound system organically, and at the same time launches Wireless Intelligent Card. Between computer and whiteboard without USB cable connection, which makes the office clean and tidy. It is in simple operation, participants only need to operate a computer can easily express their ideas, also can take advantage of the special electronic pen do any writing and making. And it can conduct the on-site interaction with the attended colleagues and provide the meeting a platform for communication and discussion.
Wireless transmission
Moly Company introduces MOLYCard Wireless Intelligent card, which makes the computer and the whiteboard have a wireless connection, making the whole hall much cleaner and more generous.
Meeting recording
The video recording capabilities of MOLYStudio can realize the whole process recording of sound and operation, the conference process and the easy files of content in the entire conference, and review meeting content at any time, and also enable people who did not join the meeting know all the meeting content after the meeting by the video.
Remote meeting
Moly remote meeting software has converged network technology and supports off-site venue's content and real-time voice to pass to all participants to let them share a common auditory and visual space. It can make the participants seem being in the same room to have a "face to face conversation presence, to make the information transmission accurate, data transmission fast and reliable. Therefore, the meeting has no limits and achieve time-saving, efficient and economical off-site office.